Finals are quickly approaching (some of you may even be finished) for college students. When I need a study break, I find myself watching Netflix. I've realized over time how relatable some TV Show characters are. See my posts about Grey's Anatomy and 30 Rock if you aren't convinced! Today, I'm sharing some feelings we all have during Finals Week, through quotes from The Office:
Working on group projects:
Deciding to do anything other than study:
Working on final papers: When you need a study snack: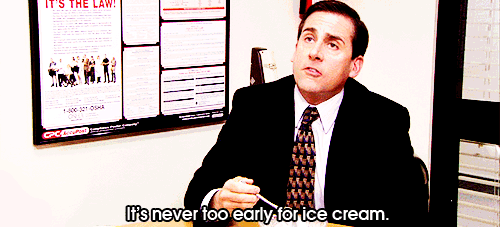 Talking to professors about how you can help your grade: When someone asks you to leave the library and do something 'fun':
Talking to your parents about how the semester went:

When you consider what you would do if you dropped out of school:
Seeing that you did much better than you thought on an exam: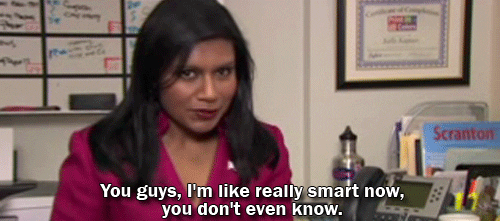 Instagram // Twitter // Pinterest
Don't forget to follow Caiti Nicole on Bloglovin' so you never miss a post!